Preschool Enrollment Information
It's Time to Enroll!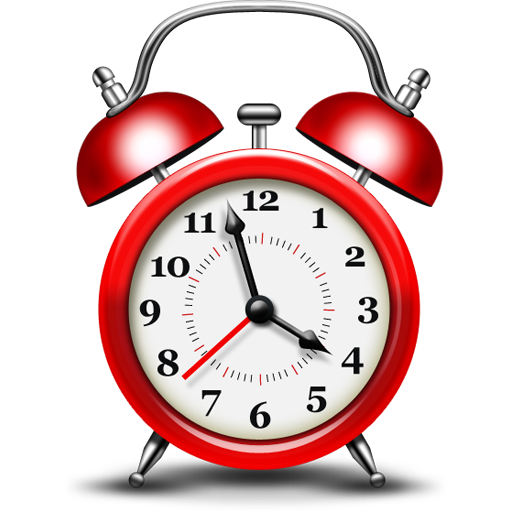 For the 2018-2019 School Year Preschool at SAC
Friday, May 4, 2018 - 1:00pm - 7:00pm
Please turn in enrollment paperwork at SAC on or before May 4th if you are planning on your child attending SAC next year.
Returning students also need to complete some enrollment paperwork.
Call the school office with any questions. 785-793.2256
See you on May 4th!