HS Updates/News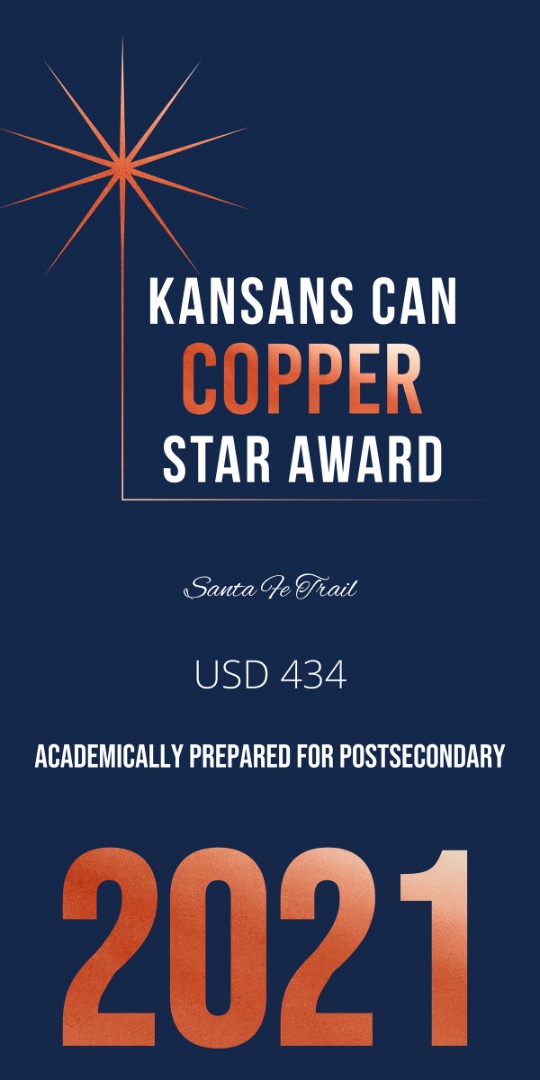 *To get the most current information on SFTHS sports changes, you can sign up to receive notifications on the specific sport that you are interested in at: https://www.pioneerleagueks.org/public/genie/1112/school/18/
Parents and SFT Sports Fans:
You can now go to the following link https://www.pioneerleagueks.org/public/genie/1112/school/18/ and sign up for notifications on events, and schedule changes for the high school or junior high sports of your choice. Only fall sports have been added so far, and we will continue adding the winter and spring sports asap.
---
Do you receive text message alerts from the District? If you would like to, you must OPT IN.
Text Y or Yes to 67587 to subscribe.
---
SFTHS Softball will begin hitting/throwing on Mondays, beginning January 4 from 6:00-8:00 pm.
Covid precautions will continue inside the building, and masks will be required at all times.
Questions can be sent to Coach Dahl at bdahl@usd434.us