HS Updates/News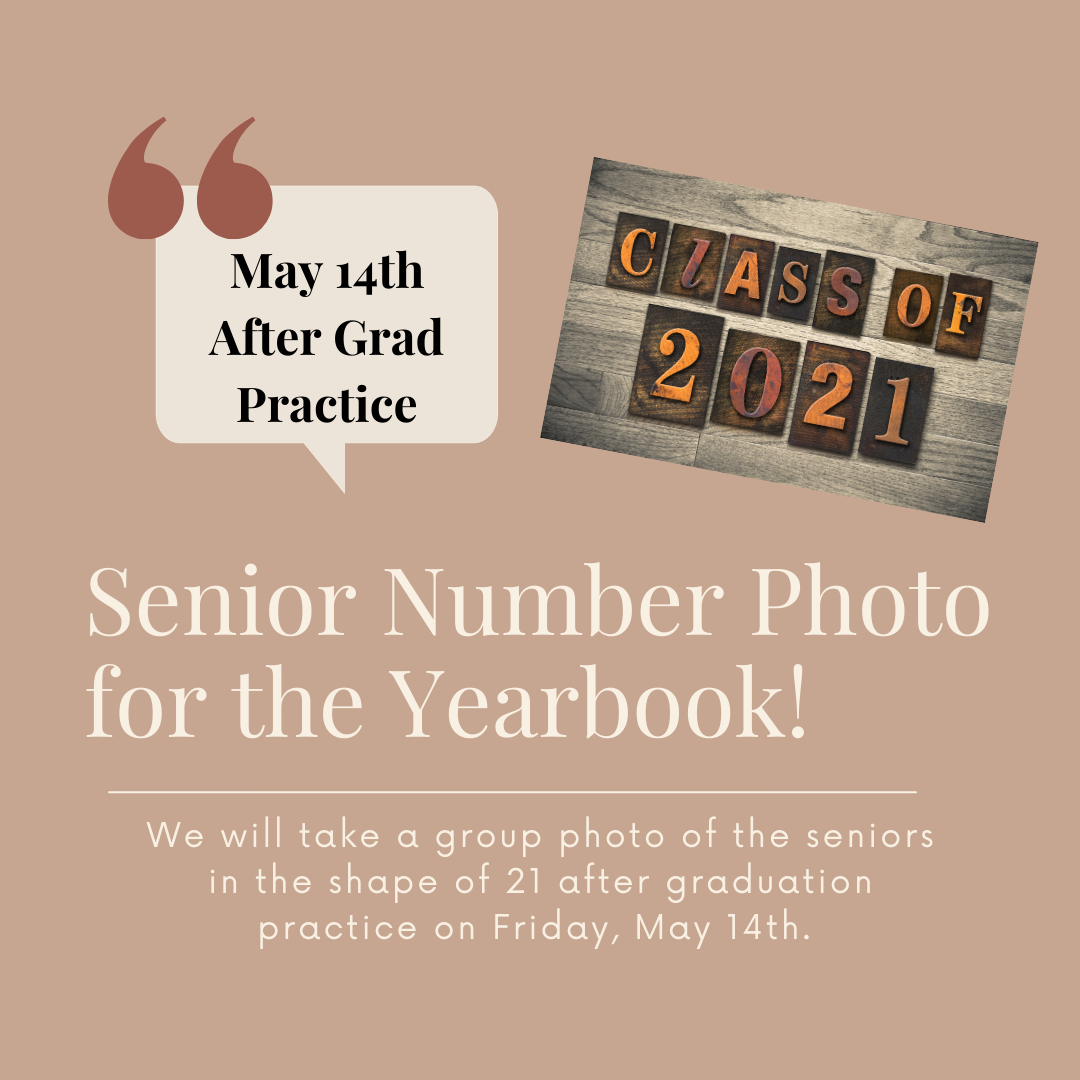 The deadline to create and purchase a Senior Tribute Ad is Thursday, May 13th. To create an ad go to the following site ➡️ https://www.jostens.com/apps/store/ybAdDesigner/1071076/-/2020120804264578362/CATALOG_SHOP/
If you have questions or need assistance, contact Yearbook Adviser Travisray Salyers at tsalyers@ud434.us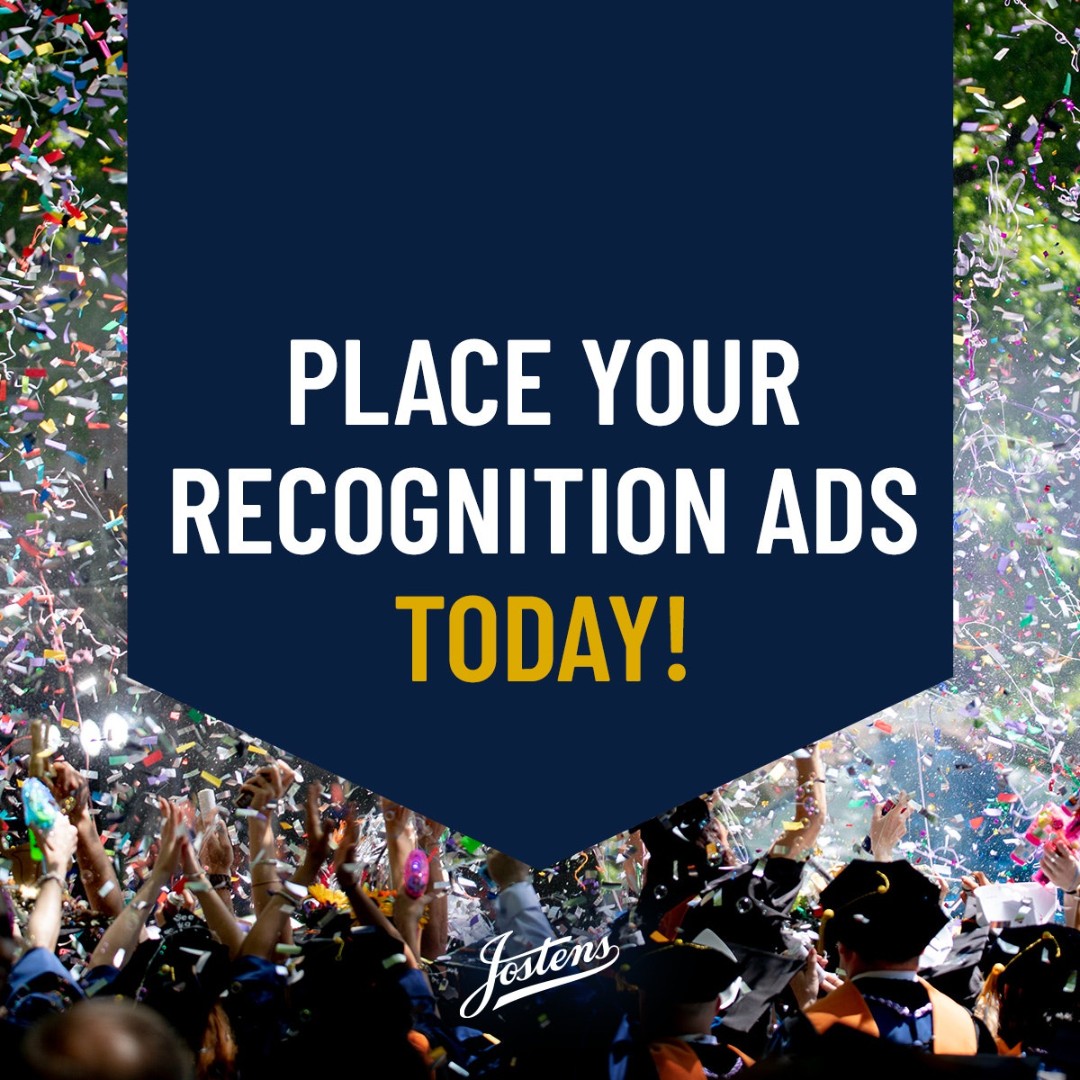 WU Tech will be returning to hosting their annual summer camps for students interested in attending their school. Now is the time to enroll.
1. JH (Grades 7 and 8) WU Tech Camp will be from June 7-10 (4 days).
2. HS WU Tech (Grades 9 and 10) WU Tech Camp will be from June 14-17 (4 days).
3. It's FREE!! USD 434 with the assistance of the Bovay Foundation will be paying the bill for our students to attend.
5. Transportation will be provided from the school that the student attends to WU Tech and back.
6. Lunch is NOT provided.
7. Please send all questions and the registration form to Diana Hulings at the District Office in Scranton (dhulings@usd434.us). We are going to send all application forms and the check to WU Tech at the same time.
8. Due date Wednesday, May 5th.
---
Do you receive text message alerts from the District? If you would like to, you must OPT IN.
Text Y or Yes to 67587 to subscribe.
---
SFTHS Softball will begin hitting/throwing on Mondays, beginning January 4 from 6:00-8:00 pm.
Covid precautions will continue inside the building, and masks will be required at all times.
Questions can be sent to Coach Dahl at bdahl@usd434.us