Softball
The softball team had these commemorative t-shirts made. We would like to open it up for parents, grandparents, or anyone else who may be interested.
Kim Stahel did a wonderful job on these shirts, and the cost is $18.50.
Please text Coach Dahl if you would like to place an order. 785-633-4396 Orders will be taken through Wednesday, May 20.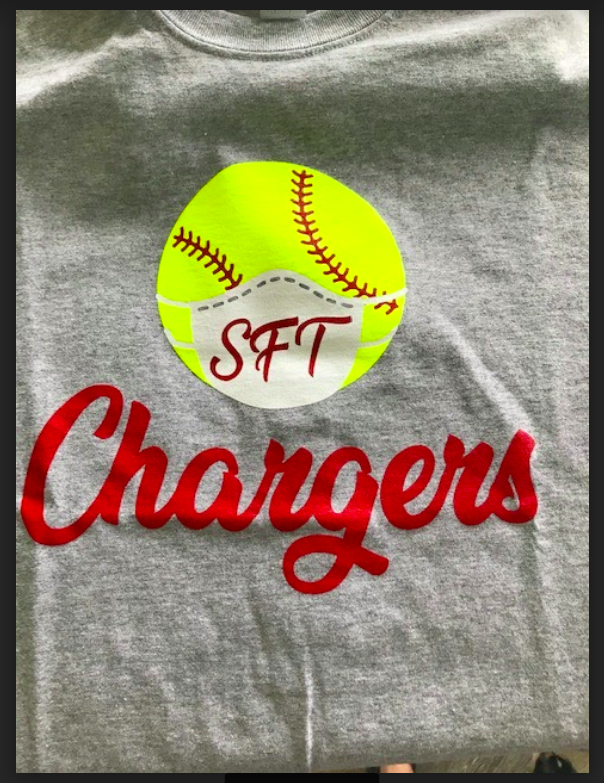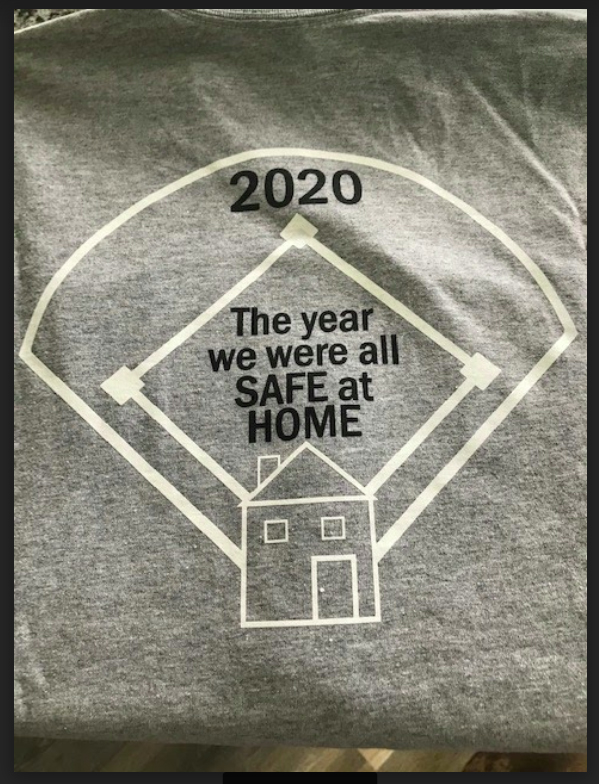 Head Coach: Brenda Dahl bdahl@usd434.us 800-836-9525
Asst. Coach: Ashley Fawl afischer@usd434.us 800-836-9525
Asst. Coach: Ann Fawl afawl@usd434.us 800-836-9525