We have heard your concerns! With the gracious help of Mrs. Jarrett, and finding an open evening on a very crowded December calendar, we are able to reschedule this concert to December 16 at SFTHS Fine Arts Dome.
We will observe the exact same plan:
Second grade - 5:40 arrival in the library; program beginning at 6:00. Third grade - 6:40 arrival in the library; program beginning at 7:00.
Remember, if your student is ill the day of the concert, they may not attend. Please call us so that we can make any changes to speaking parts.
---
It's one thing to dream about a program that would encourage our students to dream, plan, and build; to tie their knowledge together in a creative project. Then to see it come together in an OAC Thanksgiving Day Parade, made up of balloons our students designed is incredible! Students learned the history of the Macy's Day Parade in New York City and then created a balloon they hope to one day see in the parade themselves. Please enjoy their efforts from the Exploration class at OAC with Mrs. Fawl in this video.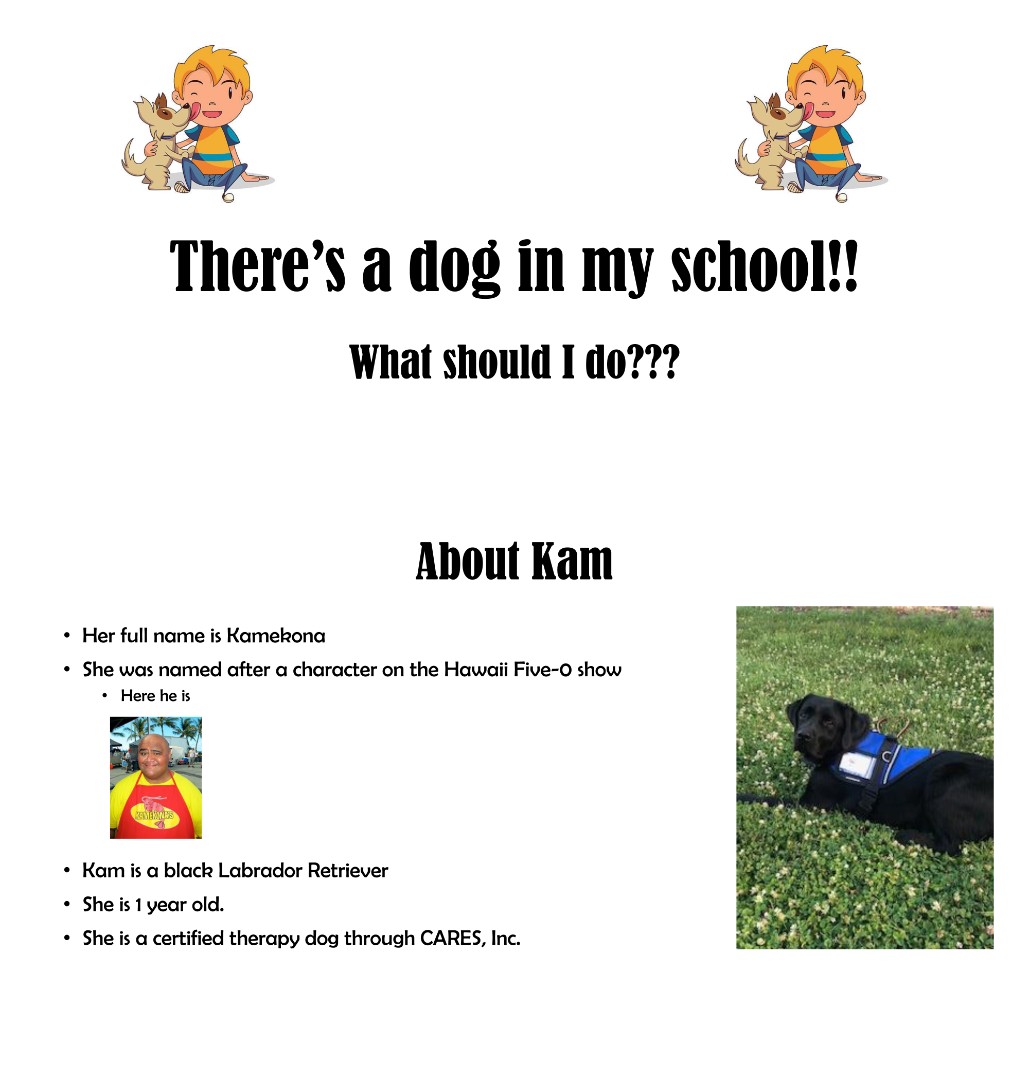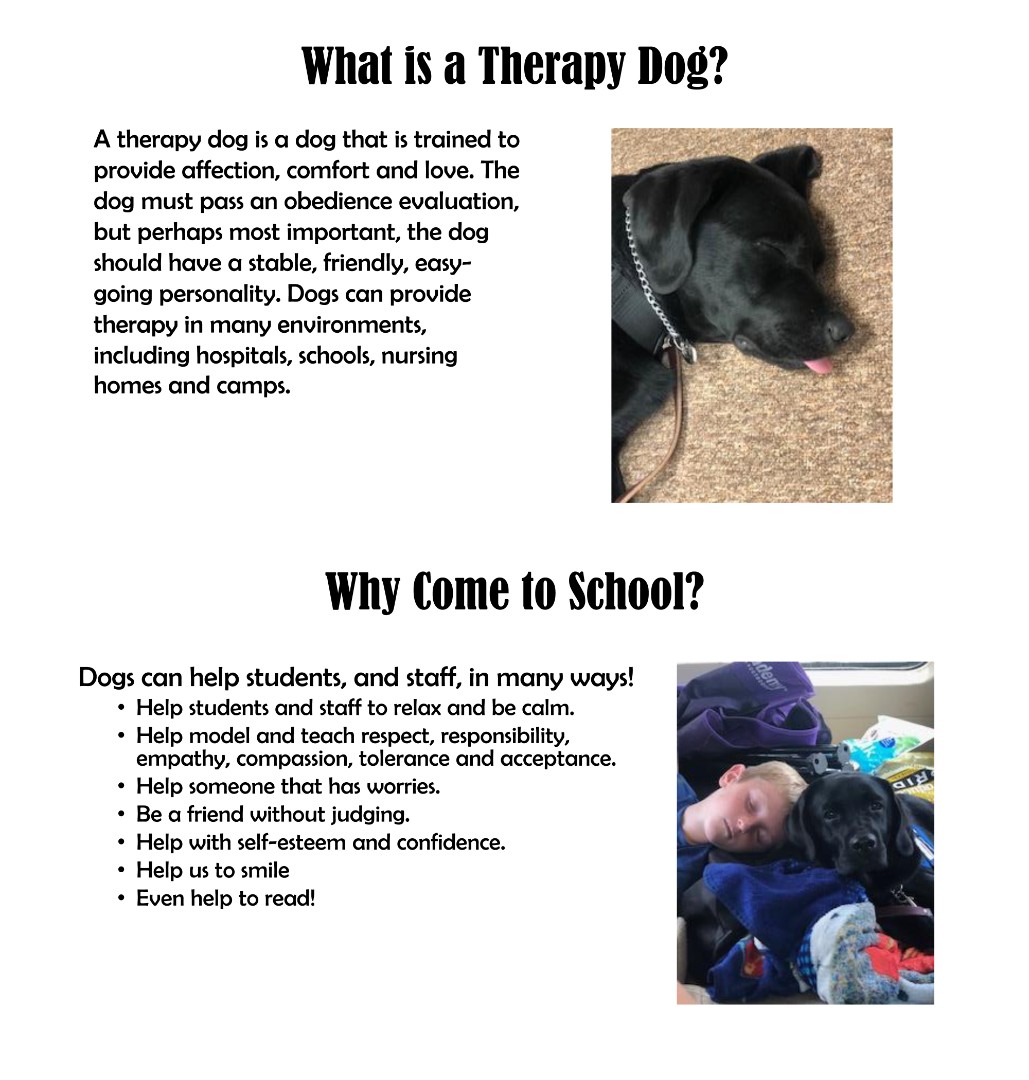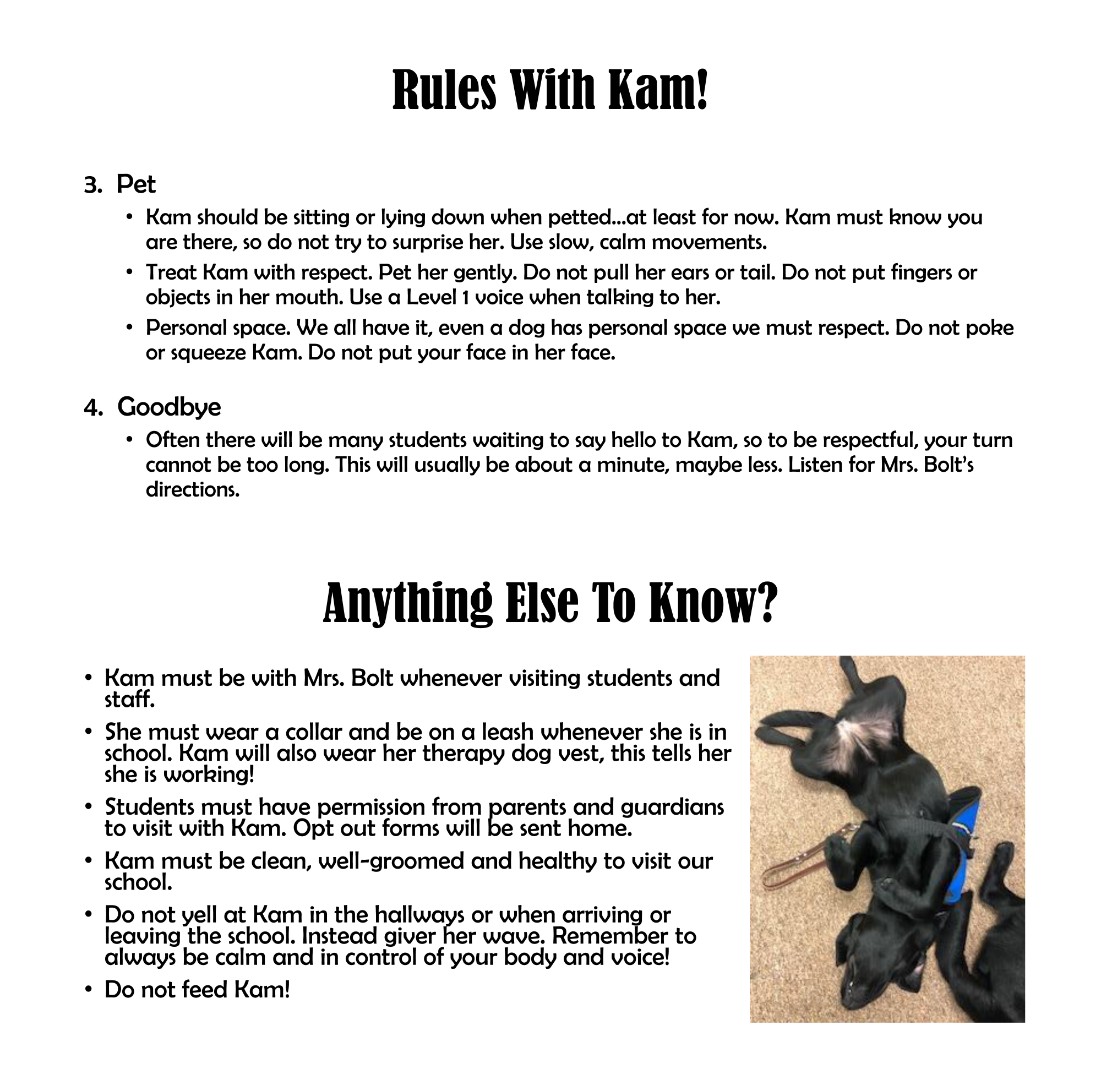 --
Do you receive text message alerts from the District? If you would like to, you must OPT IN.
Text Y or Yes to 67587 to subscribe.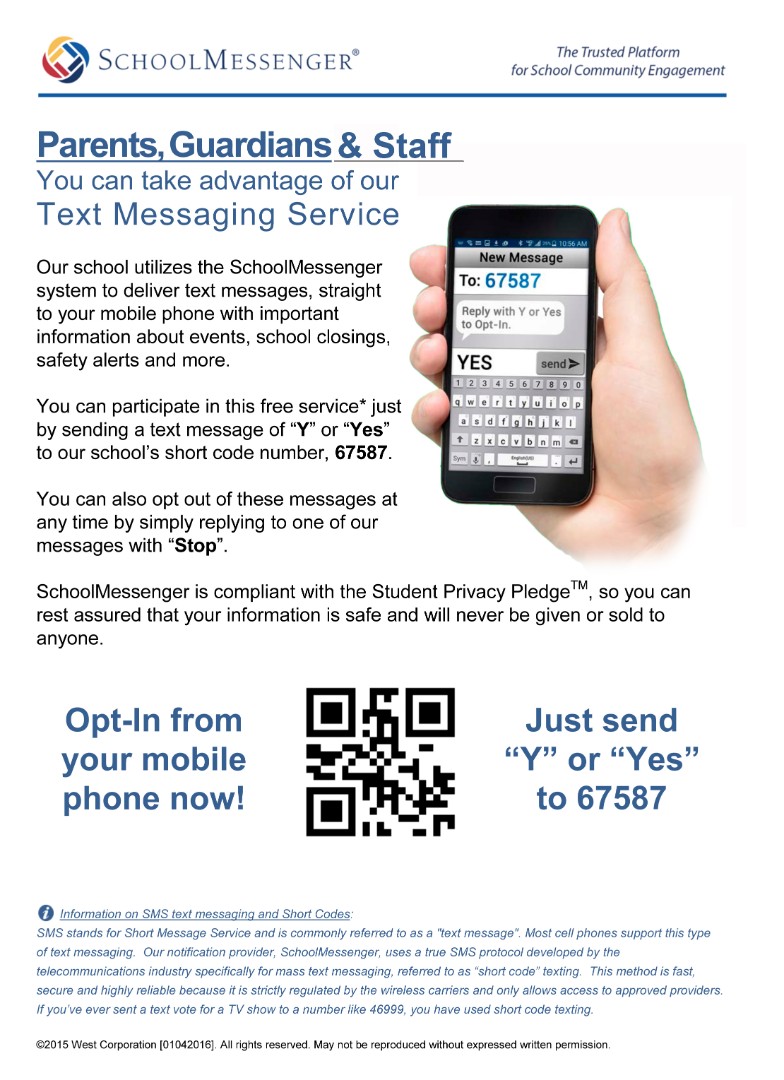 read more